About Tri Trac Technologies
---
Established in 1994, Tri Trac Technologies is a software company providing complete ERP applications to SME's. Tri Trac is having strong experience in providing quality software line Financial Accounting Software, Excise Software, Manufacturing & Trading Inventory Software, Order Processing Software & Finance Consolidated Software, along with Web Solutions. We are dynamic driven company employing high qualified skilled software & system engineering team. Tri Trac is having deep domain expertise over a decade in areas of Accounting, Inventory, Excise etc. with latest technologies which make life easier.
Over the past 24 years, Tri Trac pragmatic approach has resulted in rapid growth enabling us to deliver sustainable solutions to our client. Our product offers complete solution which are comprehensive, easy to learn, use, deploy and maintain. Our products are built with our customers current & future needs in mind. With the help of Technical & Support Tri Trac is having a track record of almost thousand plus customers in various industries.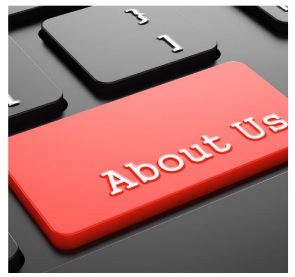 The Company Is Headed By Talented & Skilled Management Supported By A Team Of Dedicated Engineers To Design & Develop Object Oriented Software To Match Clients Requirements Thru Keeping In Touch With Latest Technological Advancement & Development.
The Company Delivers The Best Results For Each Client's Unique Needs Through Flexible Project Models Comprised Of Onsite / Offsite Or Offshore Project Teams. TRI TRAC Technologies having more than 10 Years experience in providing high level quality software & Internet solutions, with track record of having more than 400 satisfied customer base using various of our software's & services. We are a dynamic driven company employing a highly qualified skilled management, software & system engineering team.